Peace and Freedom
.
Published May 10, 2014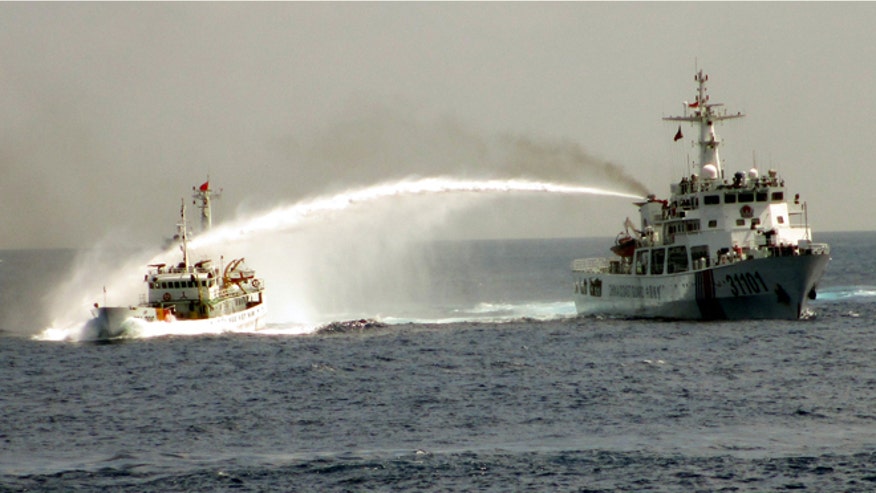 Vietnamese anger toward China is running at its highest level in years after Beijing deployed an oil rig in disputed waters as naval ships from both countries engage in a tense standoff near the rig off the Paracel Islands in the South China Sea.
The heightened tension comes less than a week after President Obama visit the region where he, in part, cultivated ties with countries in the area.
The Wall Street Journal reported that even prior to the standoff, Vietnam has been beefing up its military by investing in advanced military capabilities, with a special focus on its navy.
"Vietnam has ordered these [new capabilities] as a deterrent to…
View original post 648 more words